Ample Business Consultants
Ample Business Consultancy was established over a decade ago. Today, we are Pakistan's leading full service support and advisory firm for startups and existing businesses. At Ample, we provide Business Advisory, Business Registration and start up services, Company Formation/Incorporation, Company Registration in Pakistan, NGO/NPO establishment, Audit and Taxation services, Intellectual Property (Trademark, Copyright, Patents) Registration and HR Services to businesses, NGOs and individuals—all under one roof. Ample encourages entrepreneurs and small business owners/SMEs to effectively identify goals and priorities and provides practical strategies to achieve those. Ample comprises of experienced, competent and dedicated professionals having education and expertise in diversified areas of business development.
Many types of organizations frequently use consulting services. It is a simple and fast way to gain access to required expertise. There some key benefits of using consulting services. Regardless of size of organization, consultants can play a vital role. Even startups benefit greatly when working with experts.
When working with consultants, instant solutions are often provided. Consultants have the required skill set and are able to provide instant assistance to their clients. In person or over the phone consultations are often provided. This enables clients to quickly gain valuable information about options and solutions.
Consultants are not distracted. They are focused on the results and task(s) they are hired for. Unlike internal management, which tends to have other responsibilities. Consultants are able to deliver results with speed. They do not have a learning curve and are able to provide advise and guidance to clients.
The number one reason consultants are hired. Help is needed. Someone to ask questions too. Discuss strategies. Gain assistance to achieve milestones. These are all good reasons to work with consultants. Consultants often provide best practices. This tends to improve effectiveness and results.
A consultant can add specific skill set to any organization. For example, marketing consulting services enable a client to gain valuable marketing expertise prior to allocating any campaign budgets. Internet business consultants assist entrepreneurs with online businesses. At the right time, specific skills can be very valuable.
When an organization wants to create change, consultants provide assistance. This is called change management. The consultant tends to be much more objective. Adding value through preexisting expertise and independent positions. Creating change can be a complex task. Temporary expert help can provide real measurable results.
Business Consultancy Skills & Services
Project Managements Solutions

Project Design And Services

Financial Planning And Services

Skill Development Training's

Entrepreneurial Skills Development
HR Trainers on Board
Our expert trainers & consultants
Rameez Ali
ONE & AMPLE THE CONSULTANTS
Hassan Mustafa Awan
INSTITUTE OF MANAGEMENT SCIENCES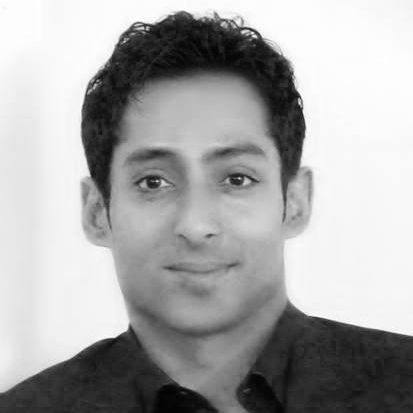 Asif Qureshi
ONE & ABASYN UNIVERSITY
Ahmed Awais Kiyani
ONE & MARRIOT PAKISTAN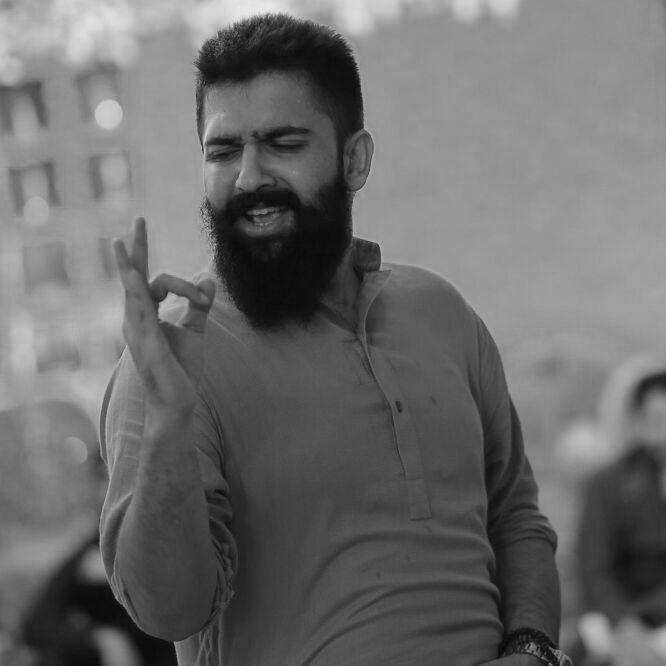 Waleed Anwar
ONE & CARNELIAN PVT. LTD
Arif Pyar Ali
ONE & LEARNING MINDS GROUP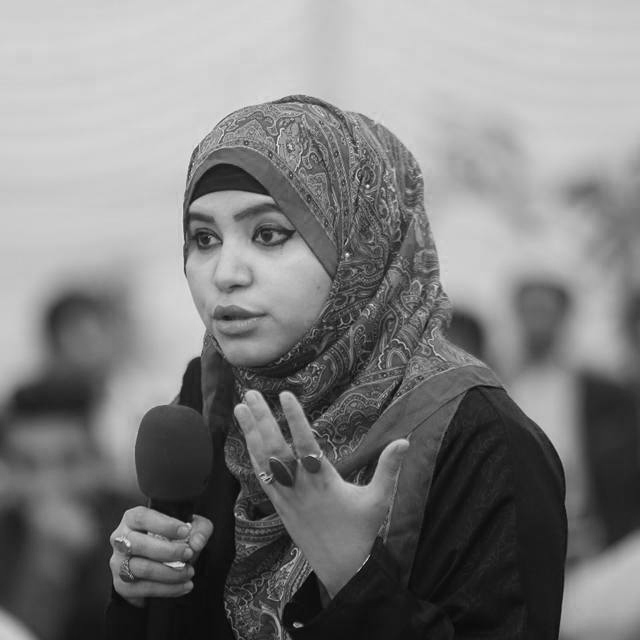 Sabahat Javed
ONE , YLF & AMPLE THE CONSULTANTS
Zain Goplani
ONE AND FUNWORKS
Qasim Mumtaz
ONE, AMPLE AND 4 CORNERS PVT. LTD
Sohail Zindani
ONE AND LEARNING MINDS GROUPS
Rizwan Ali
ONE & RIZORIZ PVT. LTD