We have a long reputation for managing large-scale, logistical events and our public safety provisions are second to none.
Once the flow of the event is defined, our designers set about creating the environment.
Our technical directors are constantly researching the latest technology. They are often called on to advise and oversee large installations ranging from bank dealing rooms to theme parks.
Our in-house technicians work closely with the design and logistics team on each event from concept to creation.
AMPLE has in-house editing facilities and we design, script and create promotional videos, video highlight packages and video news releases.
DEDICATED TO YOUR BUSINESS
Our Team
Rameez Ali
CEO
Rahat Ali
Managing Director
Syed Bilal Akbar
Director T&L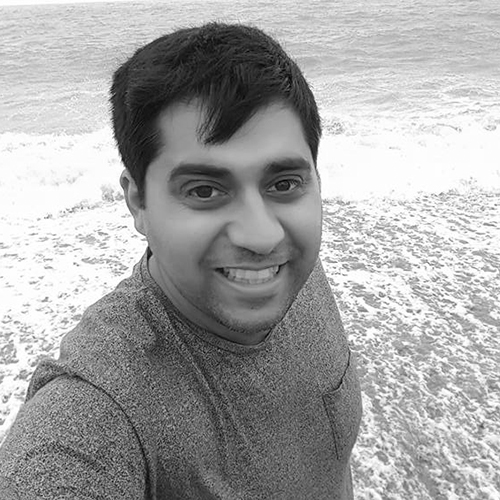 Rizwan Ali
Director Operations (UK)
Shawal Zahid
Manager Operations & Technology
Sana Ullah
Manager Admin
Saad Mahmood
Manager Engineering Solutions
Alam Zeb
Manager Media
Sabahat Javed
Program Manager (ISB)
Muhammad Hafeez
Manager Operations (UK)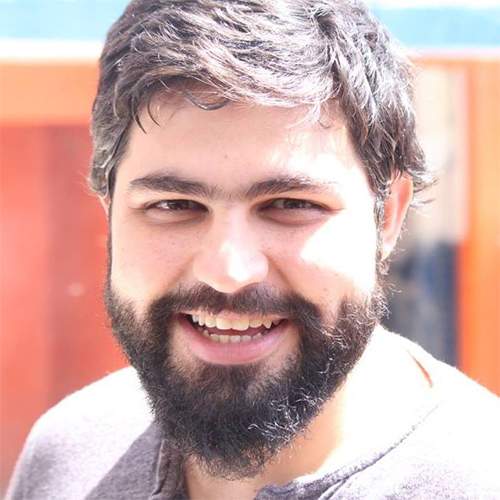 Abdur Rehman
Project Coordination Officer
Abdul Basit
Finance Officer
Omair Zahid
Asst. Admin Officer
Muhammad Taimur
Project Coordination Officer (ISB)